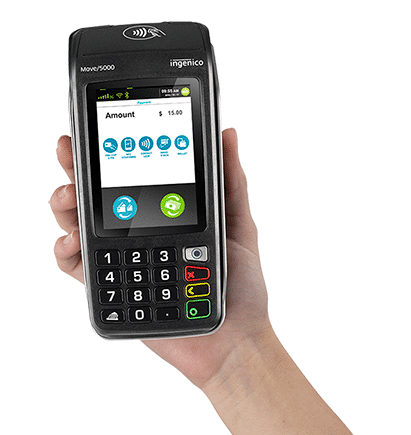 Front Desk
---
Leaders In Chargeback Prevention
We help provide your hotels the best in industry practices and recommendations to significantly reduce costly chargebacks from your profit center, and help improve your bottom line.
It's this approach that has lead to a proven and excellent track record with our hotel merchants for chargeback reduction and prevention. We have refined our experience in chargeback prevention and best practices, and innovative templates to better assist your property with refuting chargebacks and improving your bottom line.
Each property is a truly valued client of ours, and we work hard to earn your trust and confidence through superior customer service and proactive tool kits on a day-to-day basis.
No one else in the industry can match our commitment for chargeback prevention guidance.
---
---
Manage Risk
---
Stay Protected
At hospitality payments, we hold payment security as our priority. That's why we proactively try to help provide our merchants with everything they need to protect their business – from achieving PCI DSS compliance to securing your customers' data throughout transactions.
Cost & Risk Management
In today's credit card processing environment in North America, hospitality payments firmly believe that we are in a uniquely qualified position to provide hotel merchants with an optimized cost & risk management program to help manage their risk better than anybody else.
4 Pillars to Reduce Risk
There are four key pillars to a low-risk and cost-effective card processing platform.
Prevent Fraud
Those existing hotel properties still processing credit cards via Magstripe are at serious risk of compromised card data, plus the additional costs associated with chargebacks that can't be disputed due to fraudulent credit card transactions and/or  NON-EMV processing.
---
---
---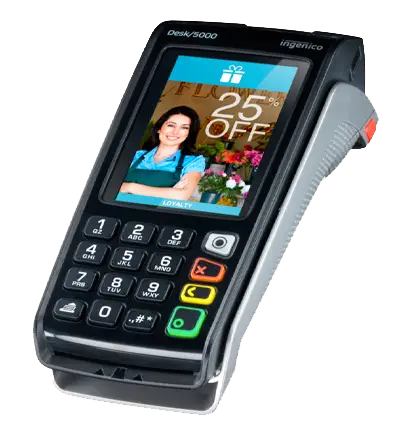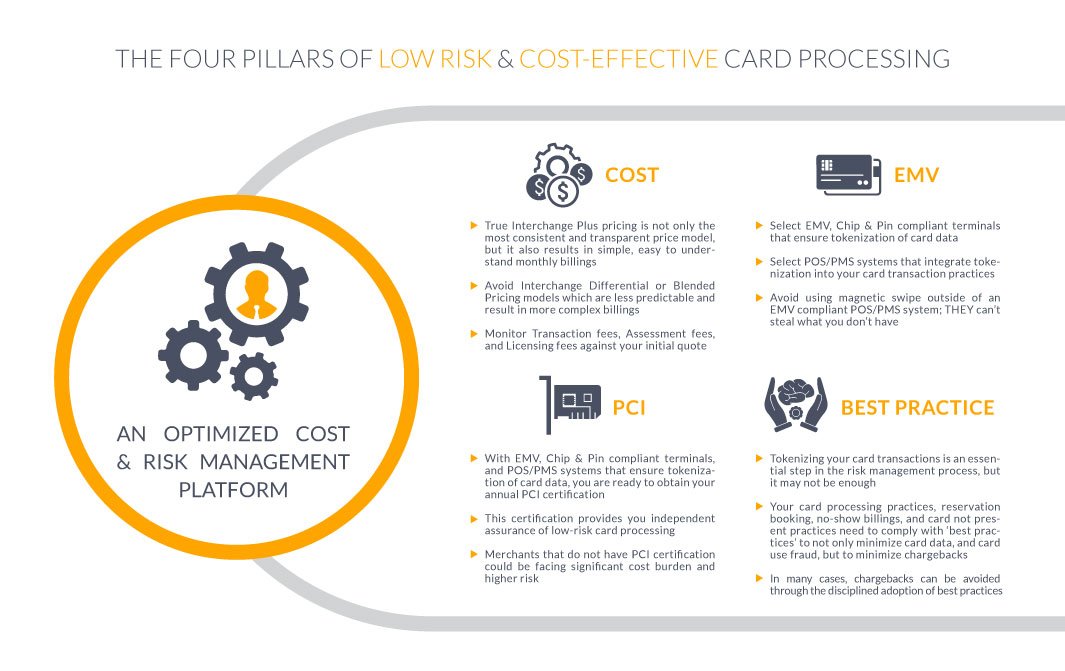 Ready To Accept Credit Cards With Our Game-Changing Solutions That Will Provide You With Immediate Savings & Reduced Risk?
Please, Fill The Form Below So We May Be Able To Contact You And Help Your Business Now.