Join Our Team
---
Apply Today!
Why Work Here?
Industry leading commission in North America and LIFE TIME residual structure

Representing worldwide payment brands such as Visa and MasterCard

Enjoy work life balance with flexible work hours and the ability to work from a satellite office

Ability to supplement or replace your current income in a rewarding and fast growing industry.

Ability to earn a six figure income within your first 2 years!

Hospitality Payments offers a standout opportunity to thrive professionally and personally in your sales career in the fast growing Fin-Tech industry of Electronic Payments.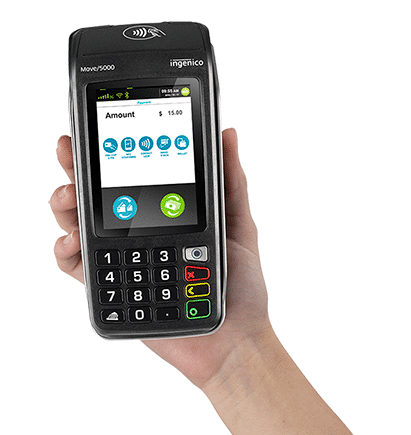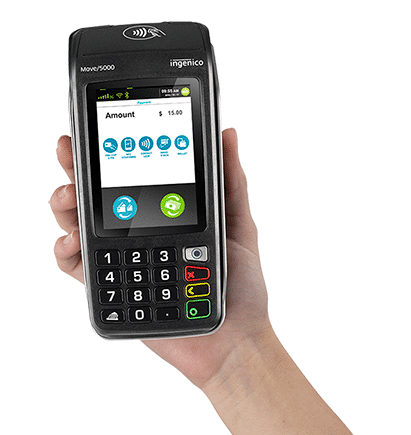 We Love Hoteliers!
---
Minimum Requirements:
3 years of Hotel Front Desk experience working as a Front Office Manager, or Guest Service Manager, or other senior position at a hotel property

Fluency with the Hotel's Front Desk PMS systems- i.e. Opera PMS

Superior relationship-building skills

Proven ability to prospect and close

Proven ability to meet and exceed sales targets

B2B sales and/or other sales experience

A criminal background check will be required
"It's All In the Cards"
Business Development Representative:
If you are recently retired from the Hotel Industry and looking for an exciting new venture, or currently employed with a property, and are looking to earn material income on a part-time basis, we believe we have an outstanding opportunity for you!
We love Hoteliers !!
Hospitality Payments is currently seeking both Part-Time and Full-Time Business Development Representatives to join our team.
Hospitality Payments is a boutique Fin-Tech company that specializes in helping Hotels upgrade to the latest EMV compliant Chip & Pin technology.
Nobody else has the expertise and knowledge in credit card processing for Hotels as we do.
We have the knowledge, expertise, and partnerships to allow us to offer an extensive range of next-generation EMV certified POS Solutions that improve hotel's operational efficiencies, eliminate chargebacks due to fraudulent card processing and reduce both their risk & their PCI Scope.
We take pride in our ability to provide merchants with the absolute best customer service in the North American Merchant Marketplace.
We truly care about our clients, and if there are any issues to be resolved, our team is committed to tackling them quickly and efficiently. Hospitality Payments believes in a pro-active approach, unlike the re-active demeanor of all of our competitors.
Check out our website and our video.
What You Want:
• Leverage your well-earned hotel industry experience into a challenging and exciting new career opportunity in the Financial technology industry with significant growth potential
• To work in home office capacity on your schedule, your way
• Great earning opportunity and reward for your success.
• Industry-leading Residual earnings & POS revenue Compensation program
You will:
• Consult with prospective hotels in person
• Help hotels upgrade and migrate from a mag-stripe processing environment to the next-generation PMS solutions that are certified as EMV Chip & Pin technology they need!
• Develop and Maintain solid client relationships and execute sales
• Promote and sell Merchant Services( Visa, MasterCard, American Express, Discover)
• Work with emerging technologies including but not limited to Apple Pay, etc
• This is a standout opportunity to thrive professionally and personally and take your career to the next level in the fast-growing Fin-Tech industry of Electronic Payments.
We provide formal training, resources, and support to help you succeed!
Lucrative performance-based compensation plan

Outstanding commission and residual structure

Ability to earn a six-figure income within the first 2 years
Ready To Accept Credit Cards With Our Game-Changing Solutions That Will Provide You With Immediate Savings & Reduced Risk?
Please, Fill The Form Below So We May Be Able To Contact You And Help Your Business Now.