HOTEL PROCESSING MADE SIMPLE
Creating long-term, high-value payment partnerships in the North American hospitality sector.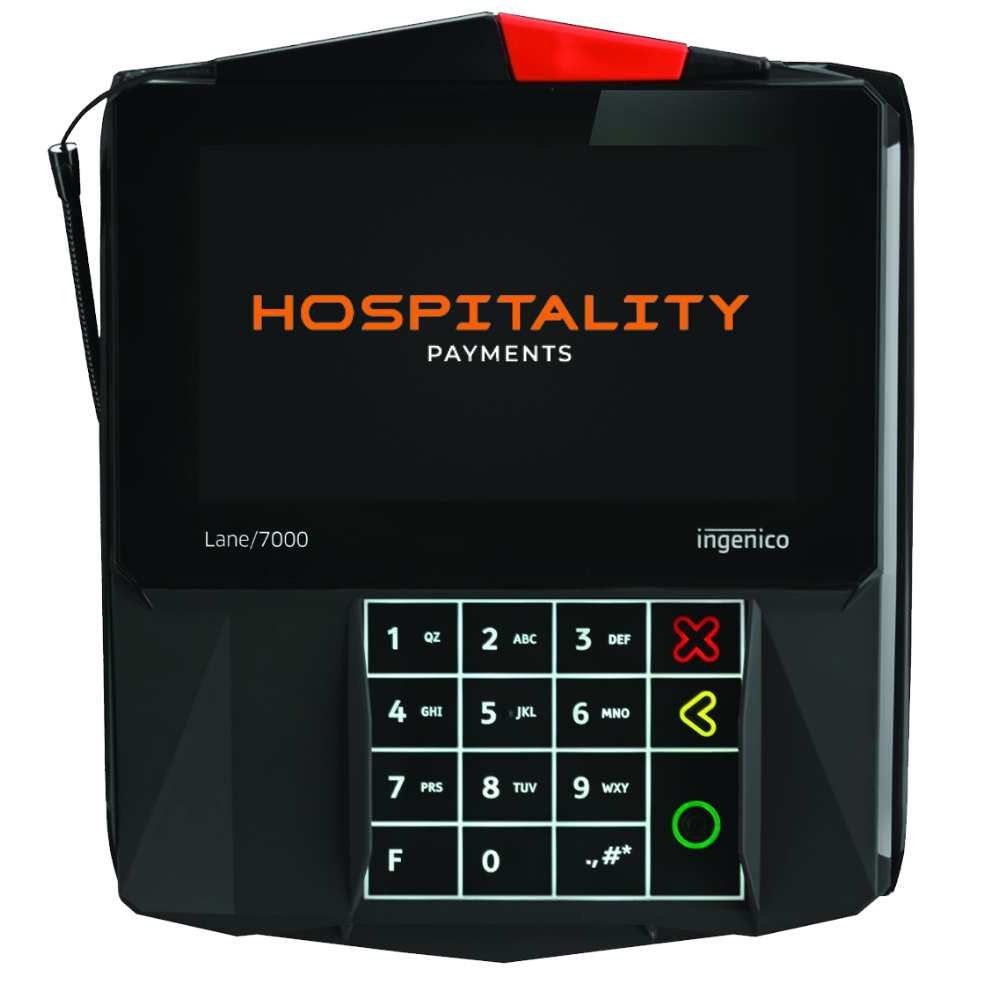 We Know Hotels
---
Hospitality Payments is the only merchant processor provider in North America that specializes in Hotels!
---
At Hospitality Payments, we love hotels, motels, Inns and extended stay properties – specializing in integrated merchant credit card solutions with the business' own PMS (property management systems). 
W

e

 are 

able to offer wide range of EMV Chip & Pin Solutions available anywhere in North America. 

Our team is highly experienced with the leading hotel PMS systems – including the latest EMV solutions certified with LightSpeed, SynXis, Maestro,Opera, among others.
Our team is very qualified and we pride ourselves with the best customer services
---
---
THE MOST ADVANCED ONLINE PAYMENT SOLUTION
Converge With 3DS2 Secure Authentication.
Our digital payments processor solutions for hotels and business (B2B) needing to process card not present transactions is now equipped with the most advanced authentication available anywhere 
Virtually Eliminate Chargebacks Due To Fraud
Frictionless Payment Processing For Cardholders
Less Shopping Cart Abandonments
"I have had the great pleasure of having them as our credit card processing company and have found them to be one of the best in my 27 years career in the hotel industry. Their team have been a great asset, pro-active and are results oriented. I have managed various brands within the hospitality industry and have always looked at the for their superior track record, hands-on approach and cost-effective terms of their fees. I would not hesitate to provide a recommendation to any new business or industry."

"They have been our credit card processing company since October 2012. Our experience with them over the last 5 years has been very positive. We recently decided to upgrade our PMS platform to EMV Chip & Pin. They were instrumental in providing an easy implementation and conversion for us to EMV. Their on-site support was highly valued and provided our hotel with a very smooth transition. Their leadership helped us also secure and achieve PCI compliance within weeks of moving to EMV Chip & Pin. Excellent work! I would highly recommend them to any hotel that is looking for a merchant partner that can help migrate to EMV Chip & Pin, and PCI compliance."

"It is with genuine pleasure and honor to recommend them. In my capacity as the Director of Finance at the Holiday Inn, my entire department and I have worked closely with them since 2011. Their customer service skills are utmost impressive, helpful, attentive, responsive, and of course, solution oriented. Their offers of complimentary training aid both sides of the spectrum for greater productivity, results, and making the process swift and easy. Their representatives will go above and beyond to ensure that we fully comprehend each and every one of their applications and decisions, leaving no room for doubt. We have found their services to be most valuable and we will continue to do business with them for many years to come."'

"I would like to take this opportunity to recommend them for their superior capabilities in helping our hotel upgrade and migration to EMV Chip & Pin Capability. Their hands-on approach coupled with their ability to be on-site for the entire conversion process was instrumental in the seamless upgrade. In addition, they have provided guidance and assistance in obtaining PCI Accreditation. I would recommend them to any hotel property who is looking to upgrade their PMS system to EMV Chip & Pin. They will make the transition and upgrade process easy for you. We value their superior service and support."

"Would like to take this opportunity to provide my strong recommendation for all of their efforts in helping us migrate and upgrade to EMV Chip & Pin. We have a large hotel and their on-site implementation support was extremely valued! With their hands-on approach, it made it easy for us to make the conversion to EMV. We look forward to a very positive relationship and would be delighted to recommend to any hotel wanting a partner that will make it easy to upgrade their PMS to an EMV Chip and pin solution."

"We have been using the EMV Chip & Pin since January 2018 and we are very satisfied with not only the new system but most especially, the. They are always on top of everything, punctual, available to help, did an excellent job with pre-conversion and until now on following up how our property is doing. They went over and beyond our expectations. I greatly recommend their services. Our experiences for the past 6 months have been wonderful and we are looking forward towards a harmonious relationship with this company. I would highly recommend their services to any hotels that would be upgrading to EMV Chip & Pin."
Ready To Accept Credit Cards With Our Game-Changing Solutions That Will Provide You With Immediate Savings & Reduced Risk?
Please, Fill The Form Below So We May Be Able To Contact You And Help Your Business Now.