INNOVATIVE PAYMENT SOLUTIONS
Front Desk
EMV Chip & Pin
Hospitality payments specializes in helping hotel properties migrate from mag stripe authorization environment to a more robust and fully interfaced EMV chip & pin solution with your PMS platform.
Restaurants
Pay at Table
Mobile devices are changing the way customers at table service restaurants, in particular, interact with your business.
The days of diners handing over personal credit cards to wait staff at restaurants are extinct. Secure mobile payment acceptance and customer interaction provides convenience and a new, enhanced service for your customers. Simply put, customers want to keep their credit and debit cards within their sight and possession.
We're ready with solutions to help you accommodate this growing opportunity to provide end-to-end payment solutions that can be integrated with your existing POS platforms, and providing your customers a convenient payment interaction with your establishment.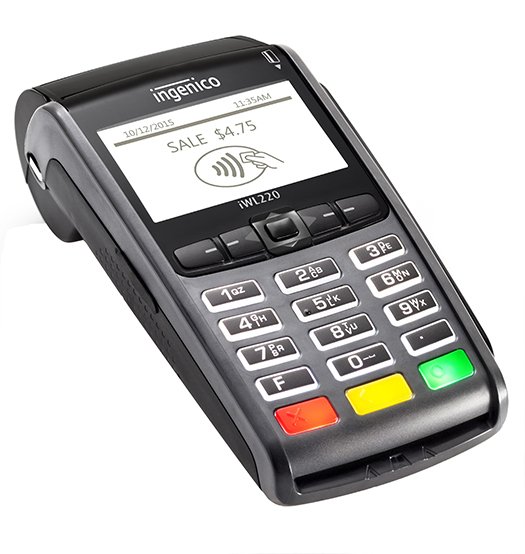 e-Commerce
For Hotels
Converge Billing and Invoicing is a simple online solution that helps
businesses create and send invoices and receive payments –all online.
Built exclusively for hotels, this platform enables hotels to securely send an invoice providing instant payment for hotel related charges.
This system supports recurring transactions and payments. It also allows for transparent installment payments, secure payment receipts, and statements.
The perfect tool for managing big and small events like weddings, anniversaries, conferences, trade shows, and special social events.
Integration is available for security technologies to help keep data safe throughout the payment process.
This program also supports the ever-evolving future of secure payments, including per-authorized shipping
You can minimize your stored data liability and reduces your compliance efforts, and limit account access to keep unauthorized users out
This is a perfect solution for the following type of scenarios for your property-
Corporate booking calls hotel to book a block of rooms/meeting event
3rd Party or guest calls hotel to book a future catering event
Company representative paying for rooms on behalf of employees
Paying for another family member to stay at the hotel
Paying for a gift to be delivered to a guest's room
Guest has left an item in the room and has to pay for it to be returned
Allows for payments on the go