Chargebacks
Leaders in Chargeback Prevention
We help provide your hotels the best in industry practices and recommendations to significantly reduce costly chargebacks from your profit center, and help improve your bottom line.
It's this approach that has lead to a proven and excellent track record with our hotel merchants for chargeback reduction and prevention. We have refined our experience in chargeback prevention and best practices, and innovative templates to better assist your property with refuting chargebacks and improving your bottom line.
Each property is a truly valued client of ours, and we work hard to earn your trust and confidence through superior customer service and proactive tool kits on a day-to-day basis.
No one else in the industry can match our commitment for chargeback prevention guidance.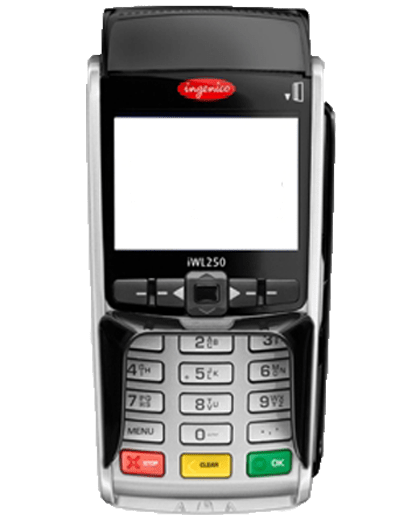 Manage Risk
Reduce Your Risk